It's the AI revolution, and you can't ignore it. Artificial intelligence is changing our reality, and what once seemed like science fiction is now part of our daily lives. While some worry about AI taking over the world, it's already making significant waves in the SaaS industry. With its immense creative and technological potential, AI can be harnessed in many ways, including branding. Here's what you need to understand to use AI to your advantage.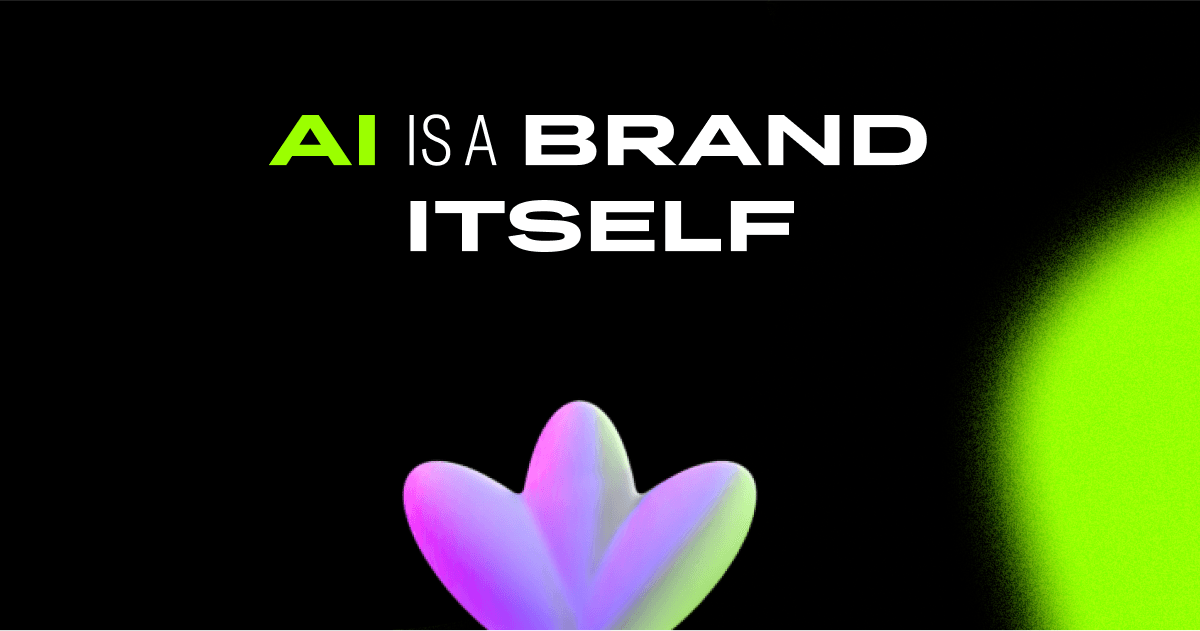 We say a brand is all about users' emotions about a business, product, or service. However, the "AI" prefix has become a significant brand itself in today's digital space.
Thanks to open-source pioneers like ChatGPT and Midjourney, who have made their tools freely available for use, we can fully explore the potential of AI. OpenAI is one of the fastest-growing AI solutions today. At the same time, the brand recognition of the term "AI" is also on the rise. Therefore, any brand that publicly uses the acronym "AI" as a brand component also associates its brand with the spectrum of associations that people attach to this term.
Moreover, branding is not only about shaping users' opinions but also influences the product. A brand promise is only effective if it consistently delivers not only in brand communications but also in the product, customer service, and everything that follows.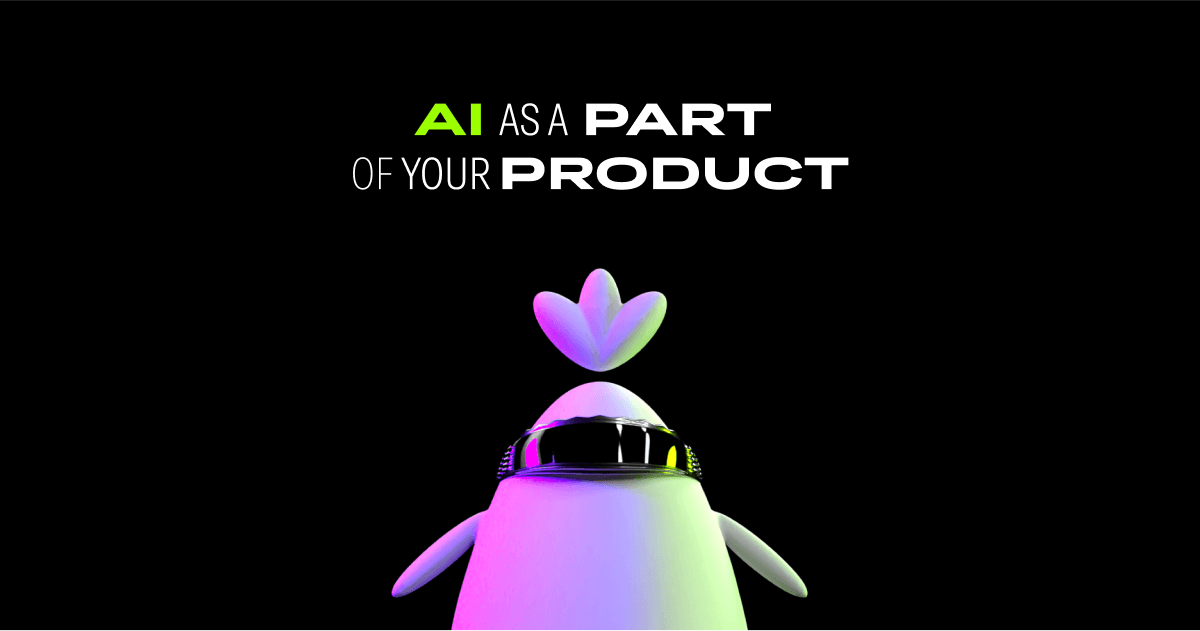 People now focus on AI because they recognize its technological superiority and potential. Therefore, not using AI in business is like playing poker without the ability to bluff. You can sit at the table with other players, but they will have an advantage. That's why integrating AI to any extent for any SaaS company is a very effective solution, at least from a marketing perspective. Even if it will not be the center of the system, but will perform some small part of the work.
You have a vast playground for experiments, limited only by your imagination. You can use artificial intelligence to improve user experience and add hyper-personalization as one of your key values. Nowadays, a business can't serve all its clients in the same way, as each customer is unique.
For instance, at our agency, we're currently developing a crash test that our clients can use to identify any branding issues they might have. Far too often, founders believe that their lack of sales is due to issues within the sales department or the product itself when in reality, the problem might be poor customer acquisition. That's why we're developing a platform to help them evaluate the effectiveness of their brand from a marketing standpoint.
To achieve this, we're incorporating AI, specifically for value proposition analysis on the client's website. Here's how it works: artificial intelligence will focus on the positioning of the company's website and compare it with its competitors, analyzing its uniqueness and value. Even though our experts will be the backbone of this tool, we'll leverage artificial intelligence for quick research.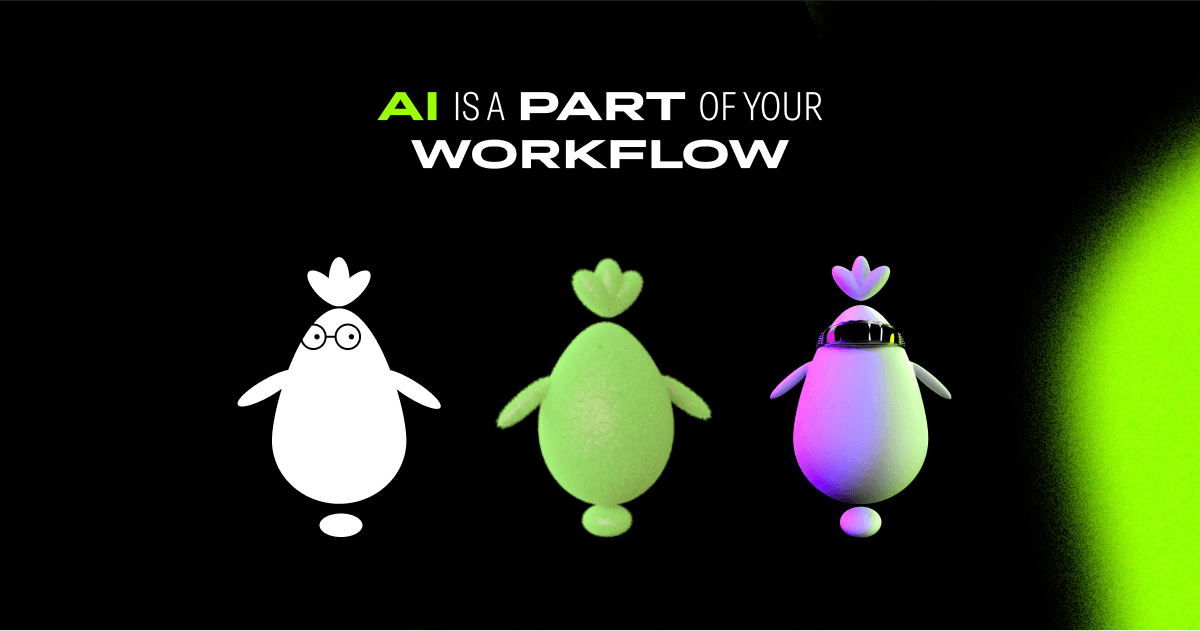 If you're not building your product around artificial intelligence, you can still incorporate it into your workflow. Not just to follow the trend but to make your life easier and integrate AI into your brand. Here are a few scenarios for using AI in your SaaS business:
Gain a better understanding of your audience.
In the past, obtaining statistical data required either manual Internet searches or expensive industry research. Now, by asking AI 10–20 simple questions, you can gather enough information to understand your audience, including their interests and motivations.
A year ago, when a client approached us to develop a mobile application, they provided us with brand personas generated by AI. Alongside this, we conducted our own research and interviews to better understand the audience. Surprisingly, the user profile suggested by the AI was very similar to what we found in our research.
Create a chatbot to communicate with your clients.
We at Qream plan to integrate a chatbot on our website to automate the communication process with our visitors. All we need to do is provide it with PDF instructions. In theory, this chatbot will be able to provide answers to potential clients much faster than our client department can handle incoming questions.
Speed up the content creation process.
Once upon a time, we conducted our own experiment, trying to ease the workload of copywriters by delegating some of their tasks to ChatGPT. However, we found that AI couldn't fully replace copywriters as it simply generated a general pool of knowledge like Wikipedia, without the creativity and nuance that comes from human experience and expertise. Still, it can really speed up the process of content creation.
In fact, AI can assist with anything if you pose the right questions. However, any reasonable specialist recognizes that AI outputs aren't 100% validated data to be taken at face value. Instead, I see them as reference material to be compared against my own analytical perspective and market overview. With the help of AI, I like to test my own hypotheses, quickly outline ideas, and use it as inspiration in the stages of early drafts. AI is still a tool that provides generalized and standardized answers at this point. Therefore, relying solely on AI-generated materials for brand positioning comes with some risks.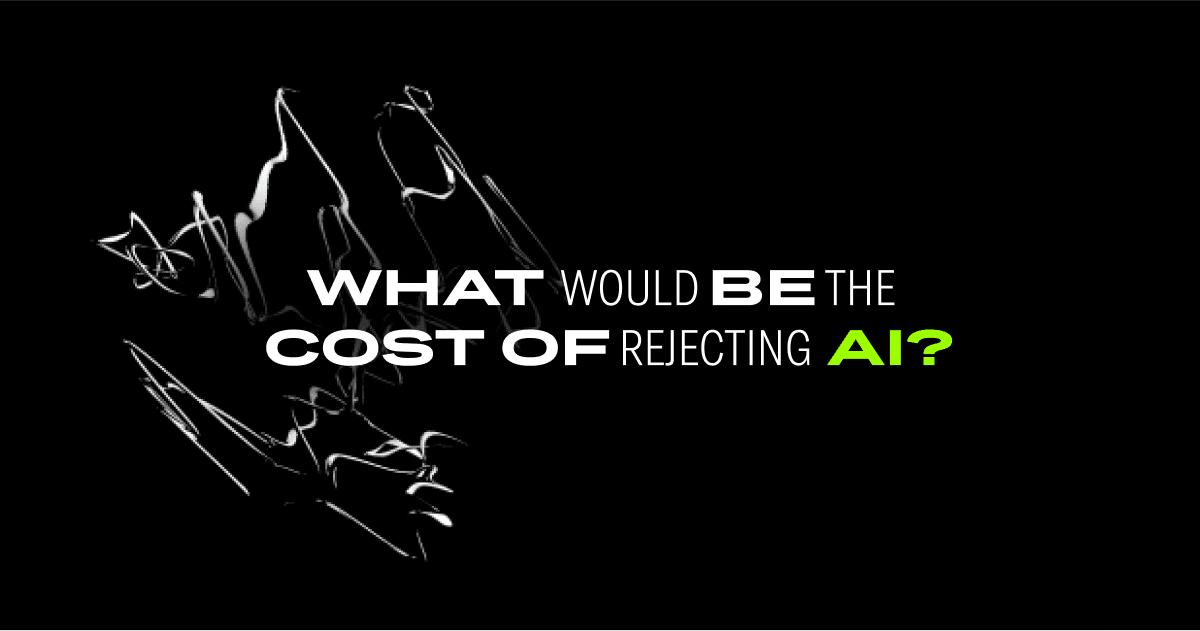 Companies can be divided into successful and unsuccessful, depending on their ability to adopt innovation and embrace change. Those that are less flexible often lose out in dynamic markets. Being open to changing your regulatory processes to integrate AI into your workflow can be a significant advantage. If you have the necessary technological resources to create your own use cases, then you should definitely do so.
When ChatGPT emerged and challenged the existence of Google as the ultimate search product, it reflected the uncertainty of the future and the inevitability of change. You cannot predict how competitive you will be in three years because someone might create much better use cases for your solution, leaving you irrelevant. The key is to remain dynamic, flexible, and responsive to market signals and emerging technologies to adopt and test them on a mass scale. Those who are currently late adopters and only considering the possibility of integrating AI may already be behind the curve.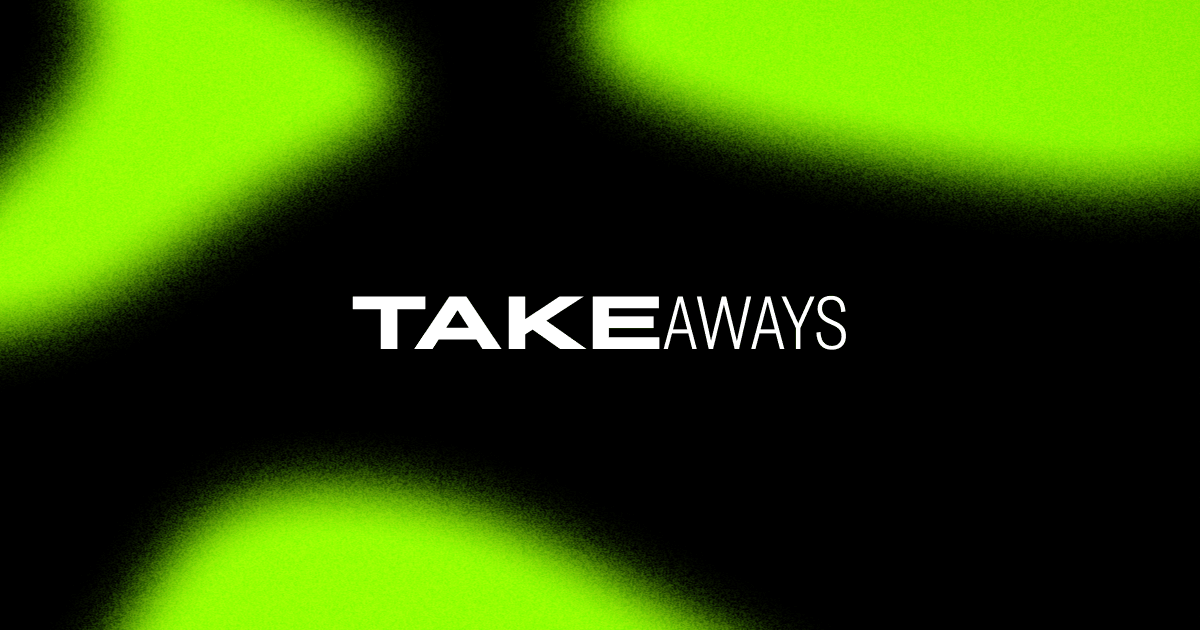 In today's fast-paced world, it's crucial to strike a balance between speed, quantity, and quality, and AI can help you with that. The possibilities are vast. It's just a matter of the operator who manages it and the user case he comes up with. AI can already write code, chat with clients, and set up automatic marketing, making it an invaluable tool for businesses.
One day, AI may even fully lead the SaaS industry. Who knows? We'll only need to change its oil later.