Tired of blending in with the competitors? Want to up your marketing game and get a design aligned with your company's objectives?
Let us spice things up and get the sh*t done.
Your tech design needs
are covered right here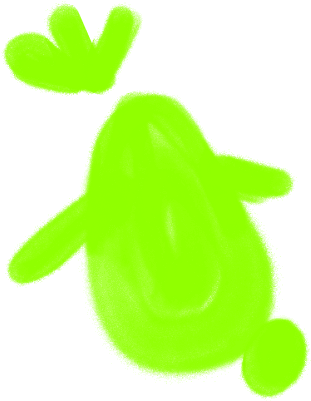 Up your brand to make it striking and relevant! Branding services to conquer hearts and minds through design, motion and emotion.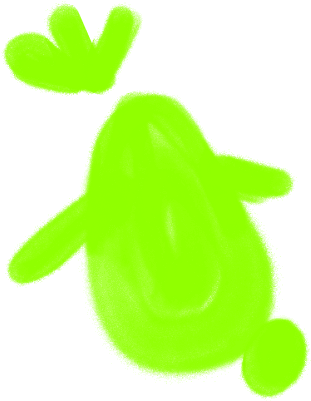 Transform your site from tech manual to attention magnet. We blend potent messages, compelling stories, and vibrant visuals to ensure visitor engagement.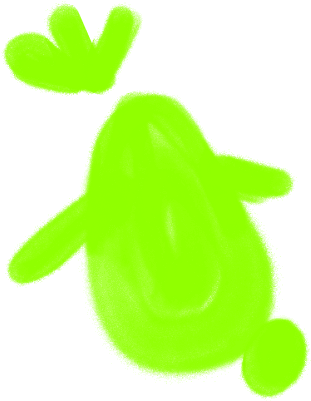 Make product design sexy again with Q digital product design services. With tomorrow's tech, real user feedback, and stunning aesthetics. To make your users' lives better.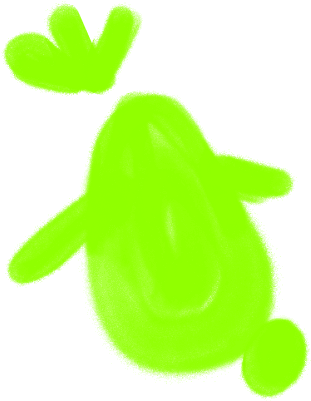 Interfaces that are both visually appealing and functionally effective to make the users fall in love with your product again and again with Q UI/UX design services.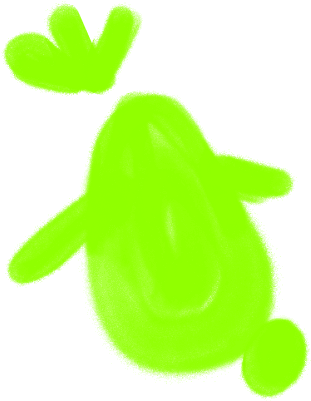 Get an app that users want to use every day even without any specific reason. To achieve this, our mobile application design services focus on app's expediency, not only interface.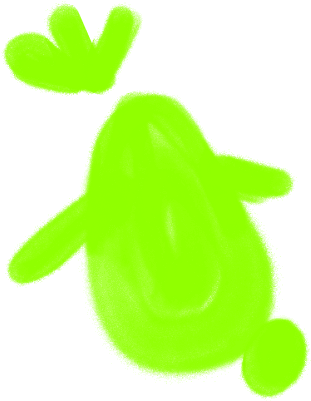 Fancy some 3D flair? From websites and SMM vids to logos and animations, it's all doable. Elevate your digital presence with next-gen Q 3D assets and leave a lasting impression.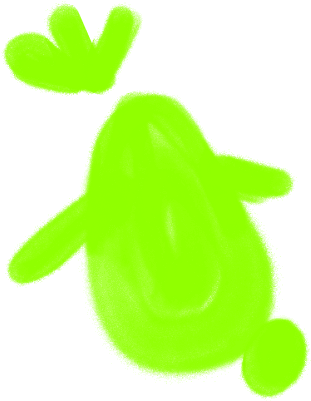 Striking ads that make marketing efficient as hell! We help you turn your message into a catchy commercial, banner, or explainer that converts and resonates with your customers.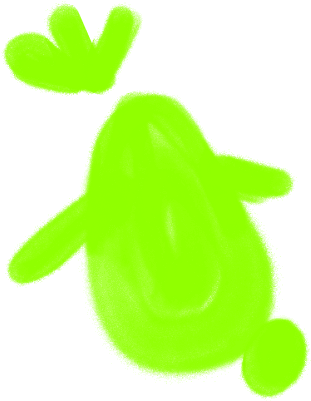 Think of CRO as making changes to your website—be it its appearance, content, or layout—and gauging the response. Want to capture more leads on your landing page? Let's deck it out with some dope design and a catchy story.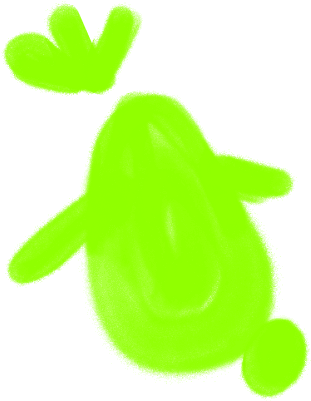 Wanna stand out online? We gotcha. Our expertise lies in advanced web front ends, especially WebGL + Three.js, and our mainstay is React. Trust us for killer custom designs too.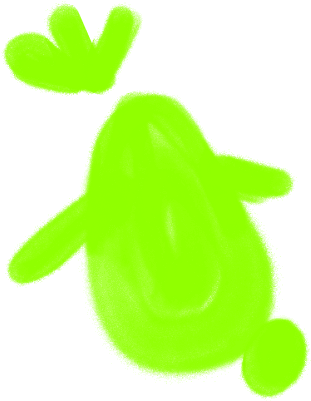 Maximize your marketing efforts and don't dump the budgets. With pitch decks that actually sell your idea or social media kits that carry your personality and value across all channels.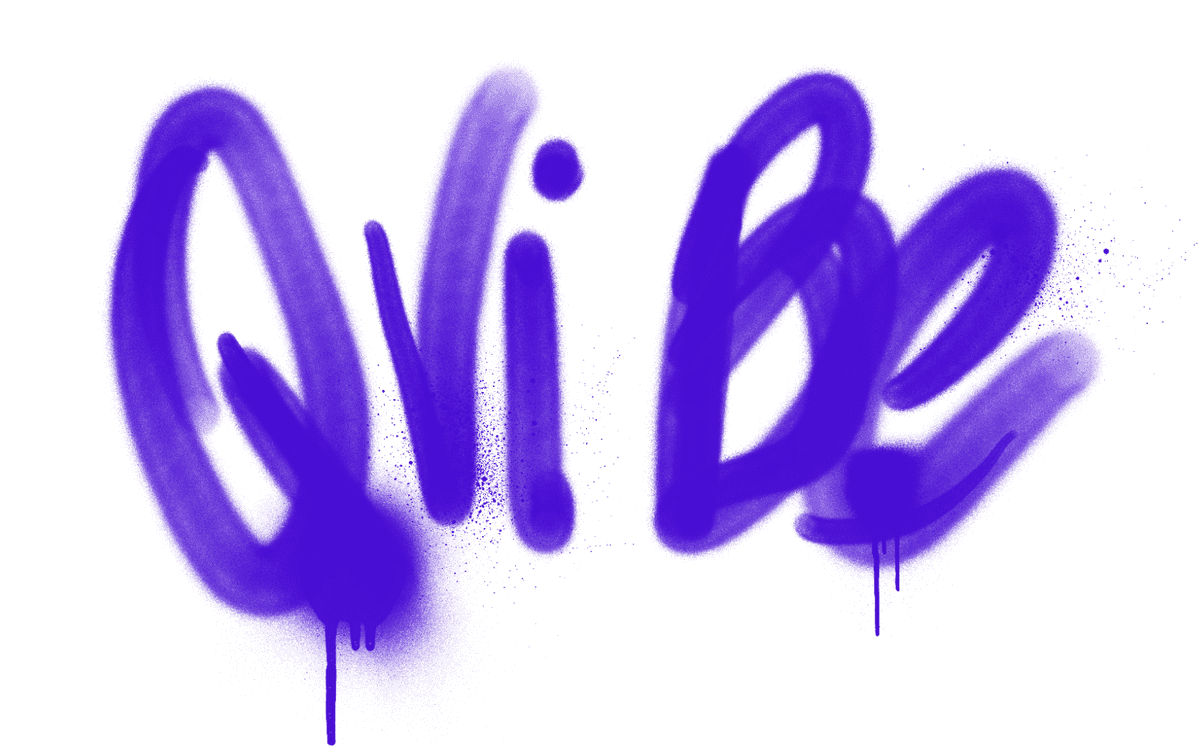 Noted!
We will contact you soon or you can book a call with Q