Providing company branding services for those who wanna conquer the market, customer's hearts, and stand out from mediocrity through design, motion, and emotion by Qream company branding services.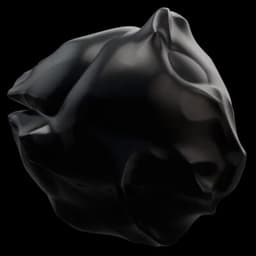 Brand strategy
If your brand lacks clarity on who you are and who you're trying to reach, get a brand strategy. Find your best competitive angle and a new reason to believe your brand. Align with your business objectives, marketing endeavors, and how you want to be seen. We set these things up at the brand strategy level at Q Branding Services.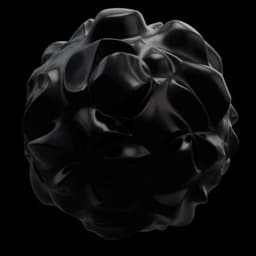 Brand positioning
It's the why, who, what, and how of your organization to the audience and what differentiates you. It influences how consumers perceive and connect with you, giving you a competitive edge and emotional appeal. And most importantly, brand positioning makes your offer unique against the backdrop of millions of similar services.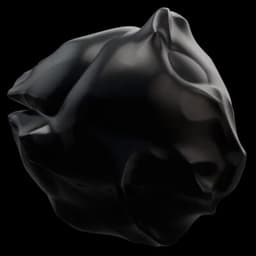 Brand identity
If your brand lacks a stunning visual representation of your business, get a brand identity to conquer the market, undergo brand revitalization, or address your product mix. Rebranding doesn't mean tearing your brand down, instead strengthening what you already have. Get your upbranding at our brand identity agency.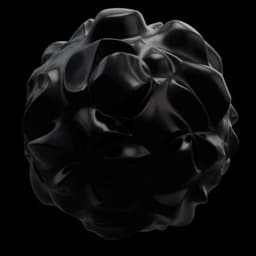 Promo campaign
Not everyone cares about what businesses have to say. But we're here to help by turning those messages into dope AF ads. At Q branding design service we're talking with motion, 3D, and banners that'll make your brand striking like never before.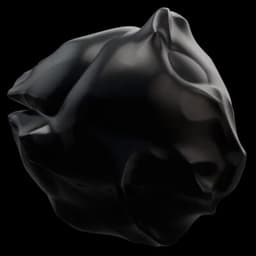 Marketing assets
Short and sweet, or epic and educational? We do it all. From pitch decks to social media assets, email newsletters to case studies, and beyond. This way you can maximize your marketing efforts and don't dump the budgets. Instead, you get something that produces long-term value for the customers from Q branding agency services.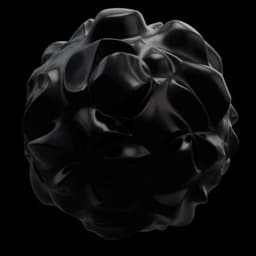 Brand naming
First impressions matter, and your name is your first contact with the user. That's why we make your brand name scream loud and resemble your values - punchy and memorable to dominate your niche on the level of the letters. Keep it sticky in their brains, evoke emotions, and stay fresh as you grow. A killer name = a solid rep!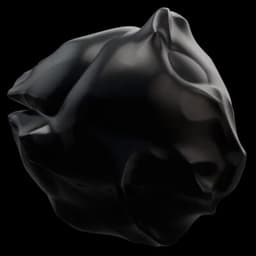 Retainer
Research has shown that people need to encounter a brand at least eight times to recall it. However, staying consistent with your marketing communications can be challenging, but we're here to empower your marketing team. Fortunately, you can now have a designer at your disposal to help execute your marketing strategy at an affordable price.
Success
Stories
We'd be proud to have you on this list
Johny Beverton & Emily Hall-Strutt
about our collab with NTG Let the game changers
speak!
by
The greatest benefit of working with Qream was tapping into a team that is young, dynamic, innovative and knows the market. We feel like Qream future-proofed our brand.
I was impressed by Qream's work. It's clean and captures the personality of our brand - existing, vibrant, colorful, & energetic. The team was very flexible & adaptable to our needs.
The new website design is much more user-friendly & intuitive. We love it! Guys from Qream are masters in their craft!
Branding:
The secret sauce
For those who still underestimate the power of branding design service
Avoid wasting precious marketing budgets
Well-branded products and a beautiful story will help you save the budget. Go for creating fascinating brand stories that your customers would relate to - it's worth every penny. It connects your stuff with your target audience, making it easy for them to pick you without a second thought. Super important for marketing!
Put yourself in your customer's shoes
Branding outlines the context of what you promote. To do so, we'll dig deep into your clients' vibes, find their sweet spot for buying, figure out what makes them tick, and implement it into brand assets. Sure, you can have the biggest banner, but it's our message-crafting skills that'll make you the star!
Stand out with a bang
The competition is always there, but your product needs to be different in the minds of your products, not on the passing "market" thing. People may dig your product, but the emotions it evokes are a game-changer. Finding the right emotions and associations with your product and positioning them in people's minds is the task of branding. And we're really good at it!
Conquer new markets
Branding helps to find the sweet spot between market offers and the real customers' needs. This builds a foundation of a relevant value proposition, on which to base your creative promo campaigns, capturing the right cultural context and the most common use cases for this product. Deep analytics + creativity = a loud entry into a new market with Q brand marketing service.
Our strong sides
We deliver powerful brand communications and here's how
(001)
Tech nerds at your service
At Q brand identity design services, as early adopters, we start our day by checking what's popping on TechCrunch and Y Combinator. Our team understands the value of tech and has mastered the skill of crafting striking brands for the tech industry. We speak your language, understand your business model, and unpack your tech stuff into a clear brief for our design folks.
(002)
Complex product, comprehensible brand
As we already said, we know your tech. And no worries if it's super complex – at Q full-service branding agency we're pros at making your emerging tech easy to understand even for our moms. Unleash the power of creativity in tech to inspire and captivate your audience. Let's make it happen!
(003)
Make your brand data-driven
People appreciate clarity and high-quality content, which we provide through organizing focus groups, interviewing your target audience, and testing our theories at Q branding services. Going even further, we also use all the possible tools for finding the needed insights. Delve into the niche, the audience, and the market.
(004)
Full penetration with skills
We offer full-stack branding production and expertise. From brand positioning to 3D motion, no matter how complex your project is, our team full of seniors is more than happy to close the gap between strategy and execution. With Q branding services, you can be sure that your positioning will be implemented in every brand asset.
(005)
Visual communication power
Our secret weapon is the Semiotic Triangle, which unites brand promise, and its visual appeal with your business goals on the level of each brand asset. That's why you can be sure that the message you want to convey to your target audience will be 100% relevant, striking, and therefore converting.
Ok boomer, aren't you tired of cliché designs that all look the same? At Q brand identity service, we've got our very own anti-cliché club. We're all about staying curious and delivering inspiring brand communications that'll surprise everyone. From the Pepsi generation to BeReal dudes. Basic and boring is a stinky poo poo. Period.
Let the numbers talk
More consistency in your brand
Of agencies just focus on looks, not the added value. With Q you get both!
Product's with thoughtful branding increase in price
This is how
we do it
Branding timeline works better than the Swiss watch. It's fixed and takes up to 2 months
Setting up the crew
Pulling together a rockstar team, picked just for this project.
Research
Doing all the homework on the market, users, and product. It's about knowing who we're selling to.
Brand persona + Brand voice
The heart and soul of your brand. Imagine your brand as a real person - that's who we're bringing to life.
Positioning. Mission. Vision
Getting down the important stuff about what your brand stands for.
Moodboard session
Basically, a fun chat about what you like and don't like for the brand. We'll talk about everything from colors to competitor logos.
Big brand idea
Tying together the best thing about your product with what the market wants and your brand's mission. Then, we'll make two super cool brand ideas out of it.
Concepting
We work on three visual ideas based on the brand idea, focusing on logo and colors first. After picking the best one, we move forward.
Brand graphical features
Deciding on fonts, graphical elements and photo treatment that make your brand stand out.
Brandbook
Once the logo, colors, fonts, and graphics are ready, we compile an epic brand book. This guidebook shows what your brand is about, its foundations and visual style.
Marketing assets
Depending on what you need, we'll make cool stuff like social media templates and dope pitch decks
Champagne call
When it's all done and dusted, we'll have a call to celebrate and share some feedback.
Ongoing support
Think of it as having a designer bestie on call. You get the VIP treatment, quick turnarounds, and a partner who gets your brand. It's your secret to striking designs every time.
Industries
A humble list of industries we operate in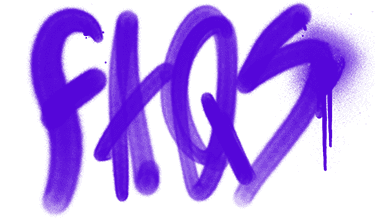 What are the deliverables?
The typical deliverables by the business branding services are logos, fonts, graphics/photo treatment, marketing assets, and templates to support your content marketing for the whole time. However, let's be clear again, branding isn't a logo or just visualus. It's a process. And the deliverables of it carry the complexity of crafted brand communications. At Qream we focus on delivering sense meaning visual communications full of meaningful messaging.
What's the difference between a logomaker and a full service branding agency?
Logo maker creates a random shape for you, it can serve as a placeholder of course! However, branding agency services can turn a sign into competitive advantage and reason to buy. Logo won't make you stand out. You need way more and complex. We will create a powerful, appealing story of "why us" depicted within the logo and whole branding system along with key messages. You can then build your content marketing + ads around it.
What's the difference between branding and identity?
So, you wanna know the difference between branding and identity, huh? As a brand marketing service, we'll break it down. Think of branding as the whole vibe you want people to feel when they interact with your biz. It's like a personality that sets the tone, values, and emotions connected to your company. Imagine branding as the life of the party, making everyone say "I wanna hang with that brand!" Now, identity is the super fly wardrobe your brand rocks to make a lasting impression. It's the visual elements like the logo, colors, typography, and design that make your brand instantly recognizable. Identity is the stylish getup that gets people saying "Dang, that brand is lookin' fresh!" So, remember: branding is the rad personality, and identity is the fab outfit. Together, they make a show-stopping combo! Exactly what Qream and our branding services can do for you.
Why consider upbranding?
Growth requires change. Try redeveloping your brand into a new form to reach new markets and broaden the opportunities' horizon of your business. That's how a branding service can drastically improve your visibility and warm up interest by inventing a better way to communicate with your prospects sense-wise and pop more graphically.
When's the best time to upbrand?
Don't perceive rebranding as something too complicated because when it's the right moment with the right company branding services it goes smoothly. We don't want you to overthink, so here's some advice: consider rebranding when you want an innovation in communication of your offering, your strategy, quality or price changes.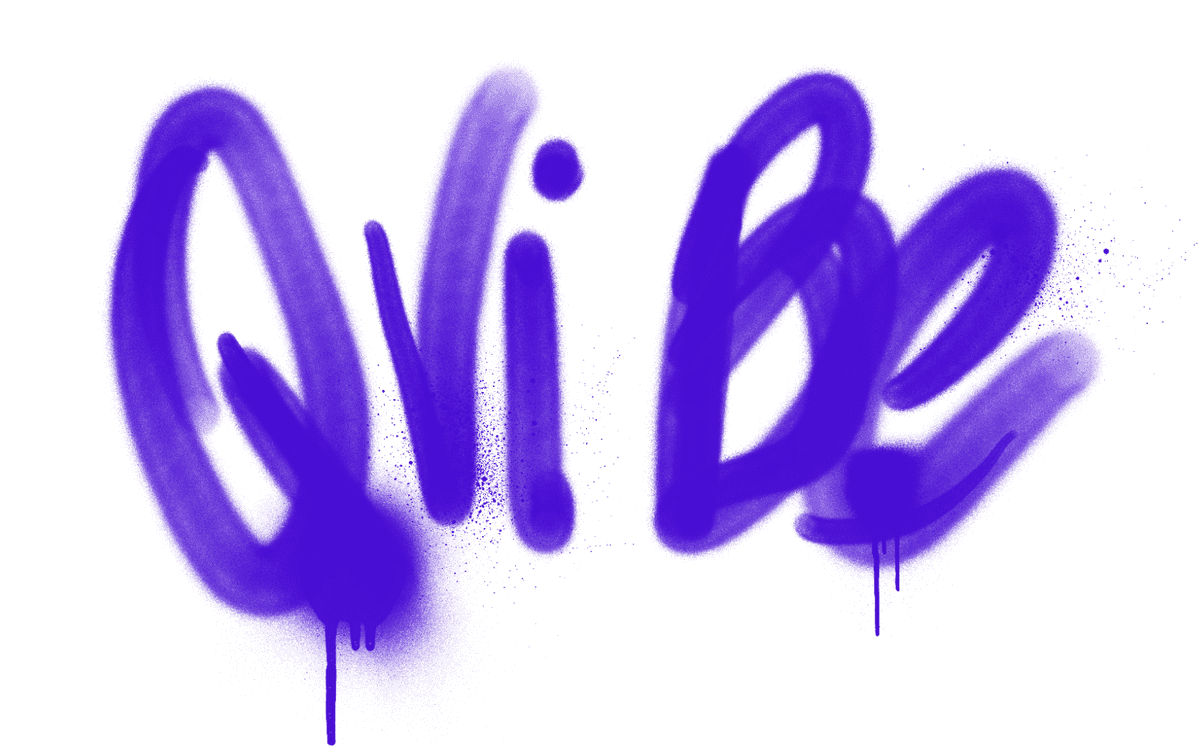 Noted!
We will contact you soon or you can book a call with Q