Digital Product
Design company
Destroying the dull and building the new sexy of the product design. With the best of tomorrow's tech, always real user feedback, and stunning aesthetics.
To actually make users' lives better. We craft apps that
don't just light up your screen,
but your life too
Our strong sides
how we make your product fab as hell
(001)
Putting users at the heart
Users are our North Star. All our designs and product recommendations are backed by user testing and deep interviews - we talk to users directly and gather their feedback. With a focus on usability and direct user engagement, we transform apps into delightful experiences.
(002)
Beyond the ordinary apps
Average isn't in our vocabulary. Our team is on a mission to break barriers, introduce game-changing features, and make sure users are thrilled with what we create. If you crave seamless and striking, count on us to deliver.
(003)
Ready to take off anytime
Whether you're starting with just an idea or looking to level up your existing product, our Q digital product design company is always ready to jump in and get things rolling.
(004)
Advanced interactivity is our jam
From the first prototype to the final UI layer with micro-interactions and immersive animations, we'll make your product look hot and engaging.
(005)
From raw ideas to market validation
Need help shaping your raw ideas and validating market fit? We'll dedicate a Senior Product Owner to translate your concepts into a functional user journey and full product requirements. So you can test your MVP hypothesis in the real market ASAP.
Ready to kick your product up a notch
with our following sprints
Audit
We don't just guess about your solution, we get down and dirty with it. We pull in 10 real users, chat them up, and see if they vibe with your product. Do they get it? Do they want it? Then whip up a report plan to spruce up your baby until it's hot as hell.
UX revamp & testing
We transform the audit and requirements into a slick prototype and let users test it to make sure the UX is as smooth as a buttered biscuit. If something's off, we don't just slap a bandaid on it, we tear down that UX structure, build it back up, and make ultra ultra-intuitive.
UI design
Beauty time for a clean design, with clear accents on what is important, and a next-gen interface look&feel. With some Qream on top and animation, we finish off crafting your awesome experience.
Development
Okay, so your digital product is designed. Then we roll up our sleeves and make that design work in the real world. We turn the dream into reality, ensuring your product works like a well-oiled machine, freeing you up to focus on what you do best - the functionality.
Let the game changers
speak!
Qream knew exactly what I needed, and what I wanted & delivered the fresh design that users love! Communication was great, everything I needed was answered & implemented fast.
The new website design is much more user-friendly & intuitive. We love it! Guys from Qream are masters in their craft!
This is how
we do it
We're here to get sh*t done
Meet your head of design
They'll be figuring out what stage you're at and assembling a dream team to help you grow.
Get a roadmap
Get the timeline for your project's UX/UI growth, and who's responsible for what.
Collab with design team directly
We're all ears for your brilliant ideas, but don't worry; we're not afraid to tell you when you're wrong and suggest solutions.
Get weekly demos
Get together for a retro party monthly (no disco balls, but plenty of reflection). We're charging towards your growth, and nothing can slow us down!
Awards don't define us
But honor our fab clients
Top 1000 companies global 2022
Top branding company
Top graphic design company
Top website design company
Top naming company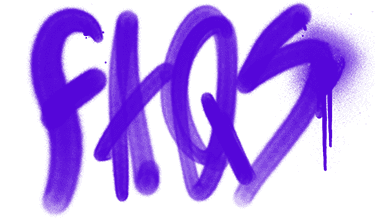 What do I need to get started?
Everything is very simple. To get super clear on the critical elements of a new product, just like a digital product design company, we typically take it from your basic product requirements. However, if you only carry a cool product idea in mind, we will shape it into functional requirements for you.
My product is for an industry that you don't cover. Can you still help me?
Absolutely. Being curious prototype designers, we're always open to something new. So, don't hesitate and hit us up with your bomb idea. We can't wait to take it to another level and make you happy with the result. The core principles of product design we follow are general and apply across all industries.
Do you follow common design industry guidelines?
To run your project smoothly and efficiently we go for innovative solutions rather than standard business approaches. Our goal is to get you solid results. Generally, we follow Lean Startup Methodology and will adapt our approach to your inner processes no matter if you run agile sprints or a waterfall approach.
What's your guarantee that my product will perform well?
Clint Eastwood once said, "If you want a guarantee, buy a toaster". We have to nod on this one, as in business everything is about calculated risk. Our digital product design studio praises user testing. Qualitative feedback gives us a solid strong foundation for fast iterations once the app gets released.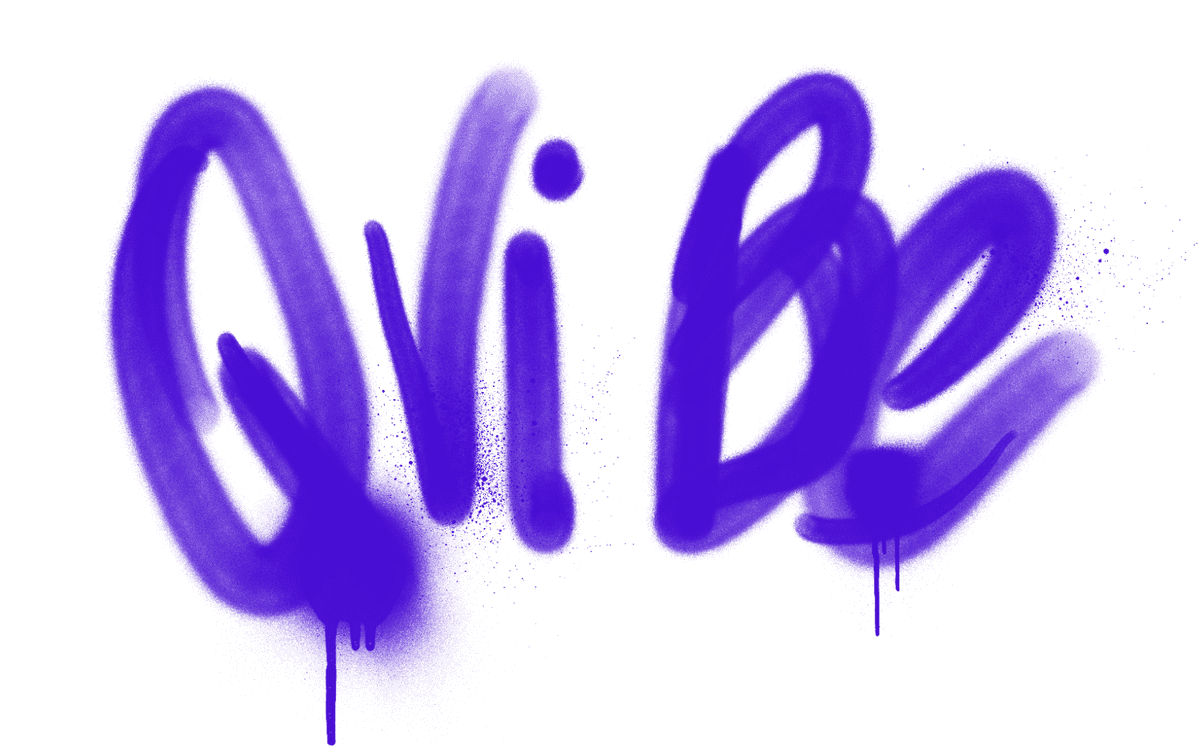 Noted!
We will contact you soon or you can book a call with Q