Your website ain't a technical manual, dude. So instead, get yourself a badass site where every block screams like a catchy, loud banner. We create 'em by spicing up the messages, structuring the narrative, and complementing it all with emotional visuals to convert your visitors.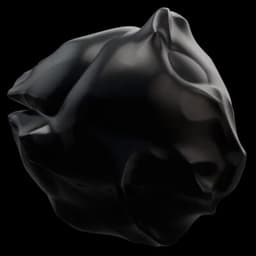 Strategy and structure
We create a blueprint for your site by uniting objectives for your project with a site architecture. This ensures everything is in sync before getting into designing to transform your website into a powerful marketing tool, not just an information stand.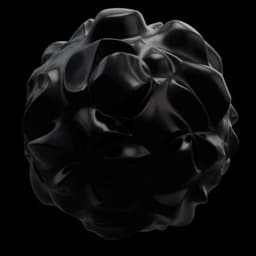 Creative copywriting
Everlong descriptions and complex informational fluff are not what triggers people to try things. So we'll spice your text up, create a story, construct catchy messages to drive conversion on your website, and help users get pumped up to try the product ASAP.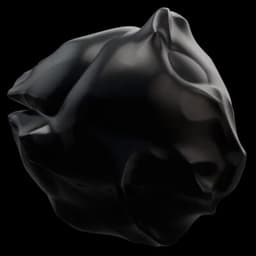 Visual design
We're not in the business of making fancy decorations. Our goal is to grab attention and make your brand strike by clearly conveying its value and messages. We show off your product in the right way for users to see your value in action before they even think about buying. That's how we hook 'em!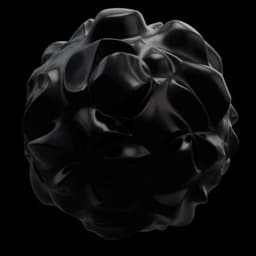 Animation & Custom graphics
It's always better to show one time than to tell a thousand times. So we create cool loaders, transitions, explainers, and gifs that breathe life into websites, pulling them out of static boredom, captivating the audience, and boosting your product worth.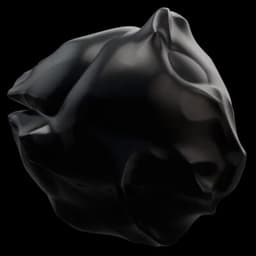 CRO optimization
The secret sauce of conversion is merely about technicalities, and more about striking the narrative that communicates the value to make sure that you are the best option. This is our Q website design services' magic and it always shows 3x better performance at most times.
Success stories
Serving the role of website design services, we'd love to have you on this list
Etienne Dupont about our collab with Viber
Let the game changers
speak!
The new design from Qream is bright, dynamic, and flexible. We can now update the content quite easily. And for those reasons, Qream perfectly fitted our needs.
I was impressed with every member I've met, the result they delivered is fantastic! Qream was able to listen & take our ideas into reality. They were on top of it!
Web Design:
The secret sauce
Why do revamp your site through website design services
Conversion rates go crazy
The synergy of catchy copywriting, emotive visuals, and flawless UX always uplifts conversion rates. We have done it many times and can prove our words with success cases. How about 12 mln viewers per month boosted traffic to Viber's website set up by us?
Kick competitors' asses
There are way too many clichés in the tech world. Sure, being yourself gives you a shot at standing out, but it's not gonna cut it alone. So we take your unique product and wrap it up in an awesome website that grabs the attention span of even the most hyperactive zoomer with flawless UX, compelling content, and some spicy copy. As web design services, that's our top priority.
Nothing ever stays on-trend for too long
If your website is a ghost town with few visitors or it looks like it was designed straight outta 2 years ago and hasn't had a makeover since - you need a revamp to make things look fresh again. Get a striking website from Q web design services to uplift the chances of people choosing your company.
You have a product coming
Launching a new awesome product or service? They deserve the spotlight on your site. In short, redesigning your website serves as a powerful platform to showcase and promote your new product, attracting and converting potential customers.
Our strong sides
What's so special about Q website design services
(001)
Scalable and Future-Proof
We create designs that are not only aesthetically pleasing today but also scalable and future-proof, ensuring they remain relevant and functional as your business grows and evolves.
(002)
Full-Blown Brand Vibes
We're your brand whisperers, making sure your website design lives in harmony with your entire brand persona, painting a rock-solid image no matter the platform.
(003)
24/7 Support & Maintenance
Gotcha covered, round-the-clock, with stellar upkeep and tune-ups after we launch your striking website, ensuring it stays safe, fresh, and runs like a dream, always.
(004)
Supple and Adaptive Design
Our designs are ready to roll on any device, even a tractor. No matter what tech your customers are rocking, they'll enjoy a smooth, interactive experience, without the annoying zooms, scrolls, and adjustments.
This is how
we do it
Get a website that is seen from the space with professional web design services
Discovery
We run a discovery workshop to define your product, and your business objectives, analyzing your competitors, your likes and dislikes, and the market situation.
Design session
Understanding what your website should look like through a design session with you. To get clarity on what type of sections you'll need the content for - Q web design services team creates the wireframes.
Structure
The key content points are defined. So you get a blueprint for the site - an outline of the structure of the pages that will comprise the website.
References + Moodboarding
Mapping out the stylistic direction and the mood of the website. We gather the references and create a mood board that will provide you with the visual design and layout.
Concept
You get up to 3 solid concepts to choose from. Review them. The goal is to produce a concept that fits your business objectives, expectations, and what your target audience likes.
Design
Everyone's fav part. Our web design services team creates a UI that accommodates the content. So it's not just a pretty website but a solid visual communication of the key messages.
Development
It's party time! The website design becomes alive. With your approval, we translate the design to the actual code that makes the website work.
Champagne call
Once we've wrapped up, we're gonna hop on a call that's gonna be lit! It's gonna be a total celebration, popping bottles of bubbly while we dish out some feedback.
CRO-cycle
We go for conversion-focused web design, meaning if your website isn't converting enough visitors to leads and buyers, we iterate and update.
Industries
A humble list of industries we operate in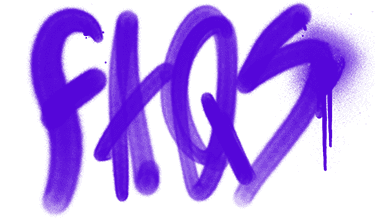 Should I give you a technical task or what should I have prior?
The more of the initial materials you have, the faster we find a way to design an outstanding website. We can work around your raw idea but prefer to get a clear brief. In any case, we're happy to work with whatever you offer if we like your idea/product.
How to evaluate design?
Keep in mind that it's about the users, not you. They are the ones who come first. So the design should be appropriated by them. Evaluate the design from the marketing's point of view to make sure that the design fits your business objectives, target audience's likes, and strategy. Additionally, it's important to check the usability and functionality.
How frequently should I update/redesign a website?
We're glad you asked! Don't think of redesigning your website for the sake of changing the visuals. Your desire to redesign should be aligned with your business goals. However, we recommend redesigning your website once every 2-3 years to stay relevant and updated.
Performance vs aesthetics
Focusing on producing just cool visuals won't lead you anywhere. Think of putting beauty in functionality instead. Creating beautiful designs that boost your performance online and drive conversion is art. We know how to hit the spot. Never rely on aesthetics when your business is at stake.
What about SEO?
We're glad you asked! If you have a SEO requirement we will be more than happy to incorporate it into the copywriting.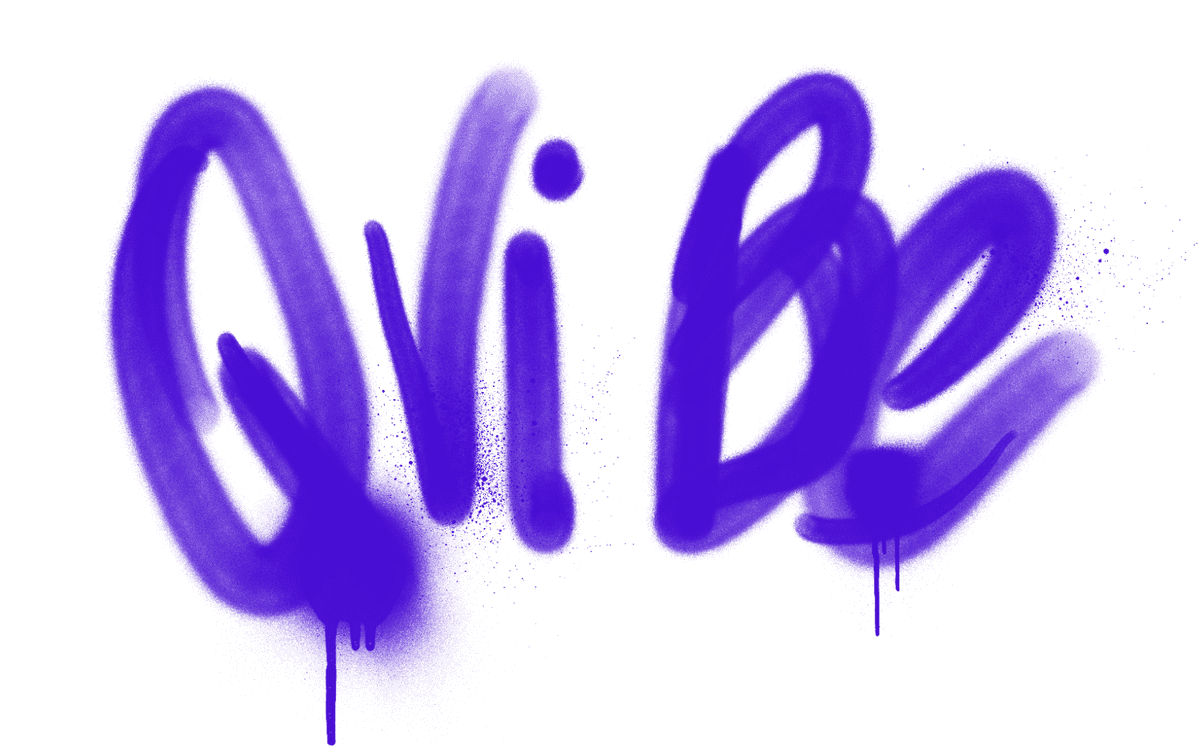 Noted!
We will contact you soon or you can book a call with Q